Regina Angelorum Press LLC exists for the glory of God and the salvation of souls and wishes to act in total dependence on the assistance and guidance of the Immaculate Virgin Mary. It has a particular focus on supporting the apostolates and priestly ministry of Fr. Anthony Pillari. The primary apostolate which Regina Angelorum Press LLC currently facilitates is the Our Lady of Fatima Rosary Crusade which provides Catholics throughout the world the opportunity to join together in praying the Daily Rosary.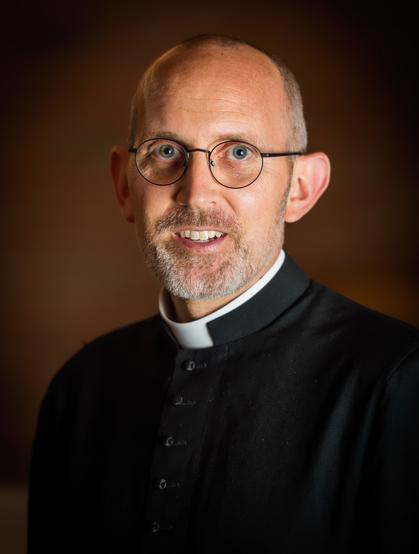 Fr. Pillari JCL, MCL, STL is a Roman Catholic priest who holds a degree in philosophy from the University of Notre Dame, Indiana; degrees in sacred theology from L'Insitut Catholique of Toulouse, France and from L'Institut Saint Thomas d'Aquin; and degrees in canon law from St. Paul University, Ottawa, Canada and from the University of Ottawa. He is currently studying for doctorates in Canon Law and Theology at the Pontifical University of St. Thomas Aquinas.
He has been engaged in apostolates for children and young families for the past 20 years, including a variety of home-schooling apostolates.
One of Fr. Pillari's most recent apostolates involved writing and hosting Our Lady of the Rosary Family Catechism (olrfamilycatechism.com), a free video catechism course which provides children and their families with the unique opportunity to learn the timeless truths of the Catholic Faith according to the classic Baltimore Catechism. Click here to watch the trailer!
Fr. Pillari has also published his licentiate thesis in canon law as a book: Maria Valtorta's Life of Christ: Treasured by Saint Teresa of Calcutta, Blessed María Inés Teresa Arias, and Blessed Gabriel Allegra. (Click the cover to open).