Everyday at 12 noon Eastern Time, and then every hour throughout the next 24 hours, Catholics throughout the world unite in praying the Holy Rosary together. To date, Catholics from Israel, Uganda, Italy, France, Germany, Ireland, the United Kingdom, the US, Canada, Mexico, Hawaii, Chile, Brazil, Australia, New Zealand, the Philippines, Singapore, India, Indonesia, as well as other countries, have been joining in prayer.
Join Fr. Pillari on Regina Angelorum Press Youtube channel today and answer the call of Our Lady of Fatima who said on the 13th October 1917, "I am Our Lady of the Rosary. Continue to say the Rosary every day".
THE INCORRUPT BODY OF SISTER WILHELMINA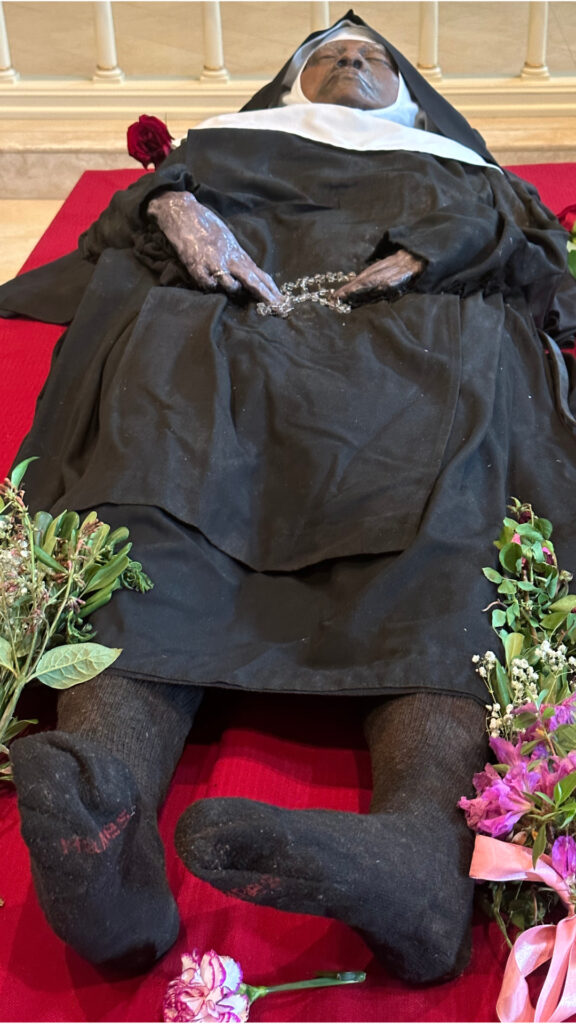 Father Pillari has visited the incorrupt body of Sister Wilhelmina Lancaster; the foundress of the Benedictine Sisters of Mary, Queen of the Apostles, Missouri, who died in 2019.
You can read more about this here.
Click the video above to pray the Rosary with Father before her body.
THE FIRST SATURDAY DEVOTION
Join Fr. Pillari every First Saturday of the month, where he will guide you through 15 minutes of prayer on each of the mysteries of the Holy Rosary.
Watch our 2 introductory videos to find out more about the history of the First Saturday devotion and the method of meditation that Fr. Pillari will use.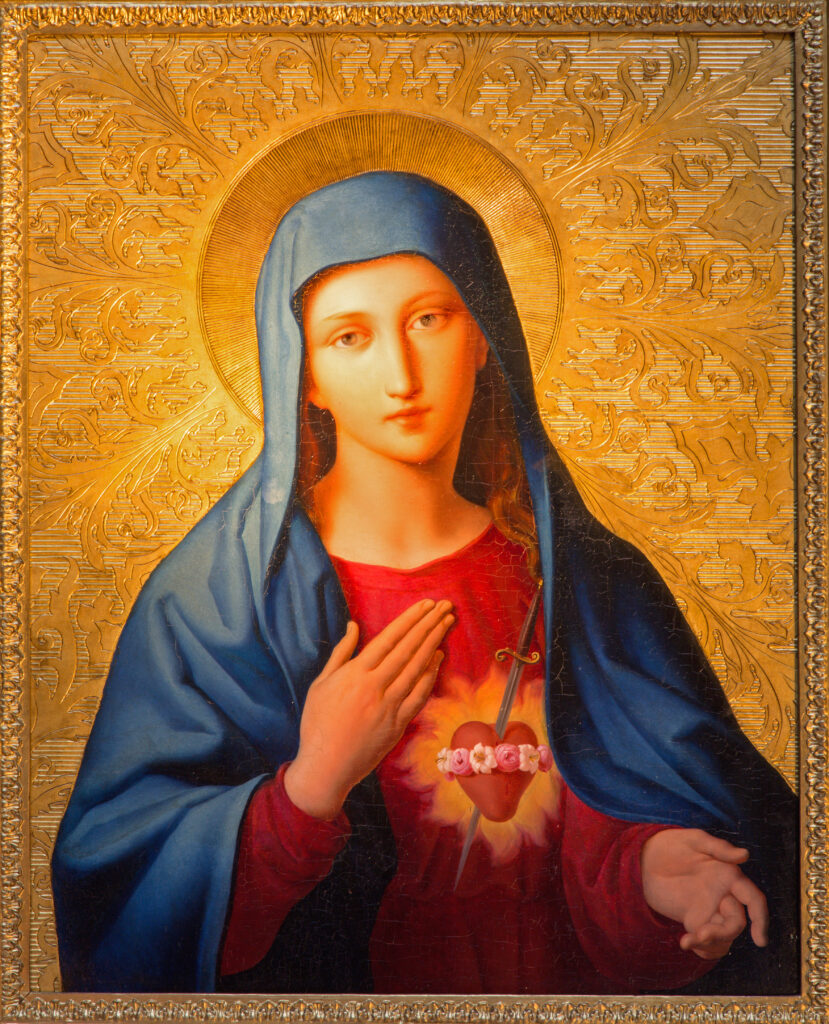 BENEDICTINES OF MARY QUEEN OF APOSTLES
who provide the music for the Our Lady Fatima Rosary Crusade.